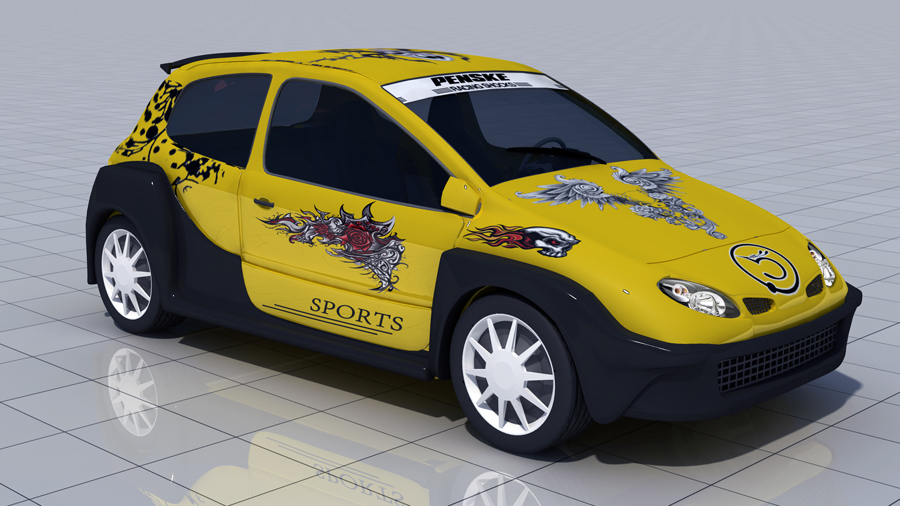 Solid Part Modelling
3D CAD Model
Our 3D drafting complements our 2D cad service giving improved product visualisation and accuracy of design through the use of both solid and wire frame models and rendered images. In manufacturing and construction 3D drafting allows engineers to more readily make design decisions as potential conflicts are more apparent when presented in 3 dimensional spaces.
3D CAD
Product Design
Part Modelling
Tool Design
Solid Works Composer Documentation
Reverse 3D engineering design and modelling
New Product Design & Development
We offer superior quality 3D Modelling services with the aid of our expert professionals who convert the visualizations of the customers into vividly clear and precise architecture 3D models. We generally opt for AutoCAD, Sketch-up and 3D studio max for making our excellent 3D models. We are experts in surface modelling as well as migration of the accessible CAD data from a platform to the other platforms. Keeping the tolerance, we prepare the Model from the given 2D Drawing and Part detailing.
Additionally, 3-D modelling allows designers to create attractive, scaled illustrations for easy review in both electronic and printed form. Photo-realistic renderings and motion simulations are frequently used for proposals and marketing purposes. The team at The Cad Room have a wealth of knowledge and experience which means that they are able to convert your ideas from paper to a superb quality 3D CAD model quickly and easily.
3D Modelling transforms an idea into an easy to understand, high-impact image which enables individuals to view and understand their design in a more realistic way.
Industrial Design
Manufacturing Engineering
3D CAD Modelling
Tool Room Designs
Marine / Aeronautic Part Design
Automobile Sector